Why Students Should Study Abroad
There are many reasons to study abroad, but here are ten of our favorites! Read through, pick your favorite, and then go apply to study abroad before the February 25 deadline.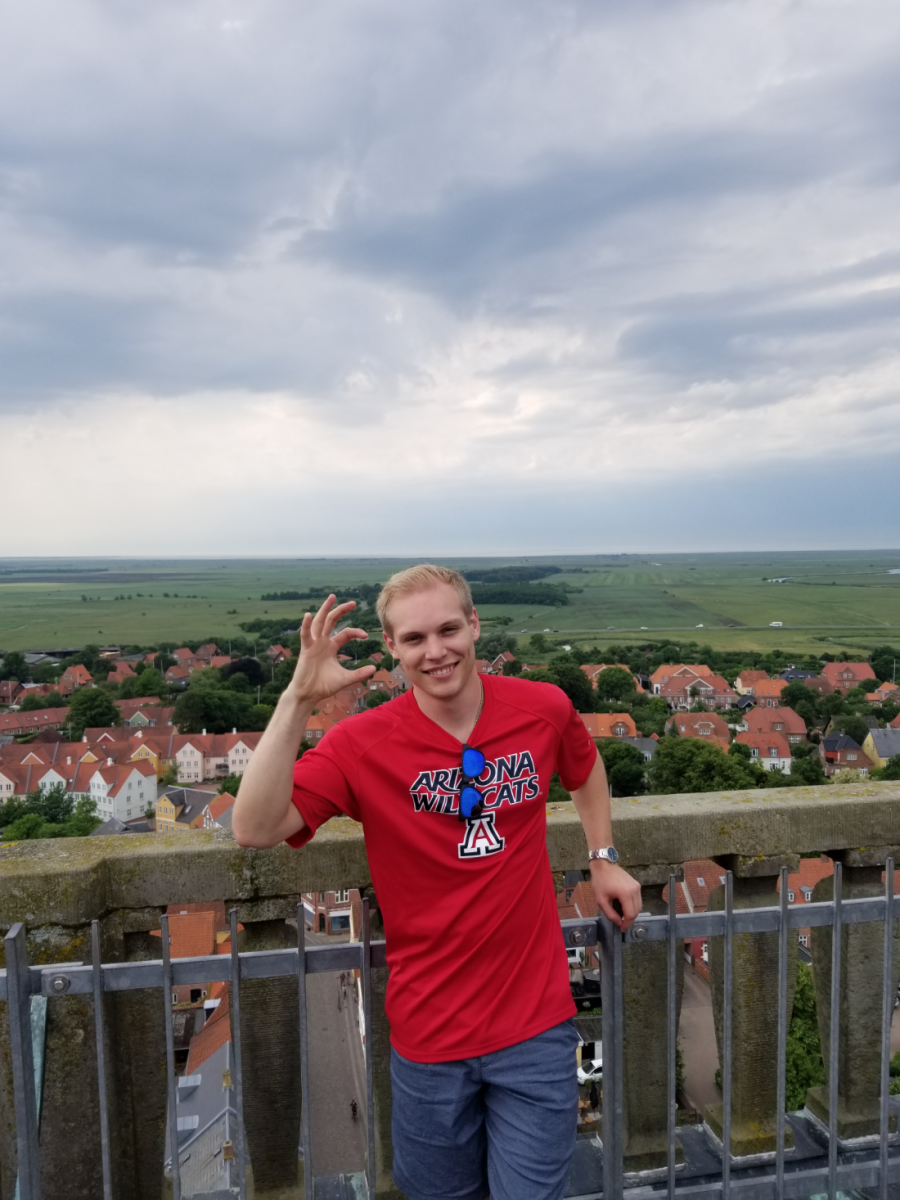 1. Experience another country first-hand and expand your worldview. You'll make new friends from around the globe, go off the beaten path, and interact with interesting cultures.
2. Boost your independence. Global experiences teach you to navigate unfamiliar situations, which leads to a lifetime ofincreased confidence.
3. Graduate on time. UA Study Abroad students graduate at a 50% higher rate, and in less time, than UA students who don't study abroad.
4. See the world while earning a degree! Weekend trips to nearby cities and countries allow for once-in-a-lifetime experiences.
5. Study abroad has options for every academic path. You can work toward your major or earn general education credits abroad.
6. Unlock the skills that e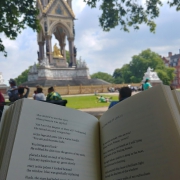 mployers want and stand out on your resume. According to IES Abroad, 97% of study abroad students found employment within 12 months of graduation and had starting salaries $7,000 higher than other students.
7. UA Study Abroad offers programs for every economic background. Many programs cost about the same as a semester in Tucson!
8. Financial aid can be applied to the cost of study abroad. UA Study Abroad scholarships are also available.
9. Perfect your foreign language skills by interacting with native speakers. Many programs provide opportunities to stay with host families, completely immersing you in a new language and culture.
10. Your Instagram will never look better! All those incredible sites and experiences will, without a doubt, lead to some story-worthy photos and videos. Have an awesome study abroad photo? Tag us with #WildcatsAbroad!
Don't forget that the deadline for most summer study abroad applications is February 25. Click here to find the best program for you!