UA to Participate in Fulbright Program in Central Asia
The University of Arizona Center for Middle Eastern Studies is partnering with New Mexico Highlands University on a Fulbright-Hays Group Projects Abroad Program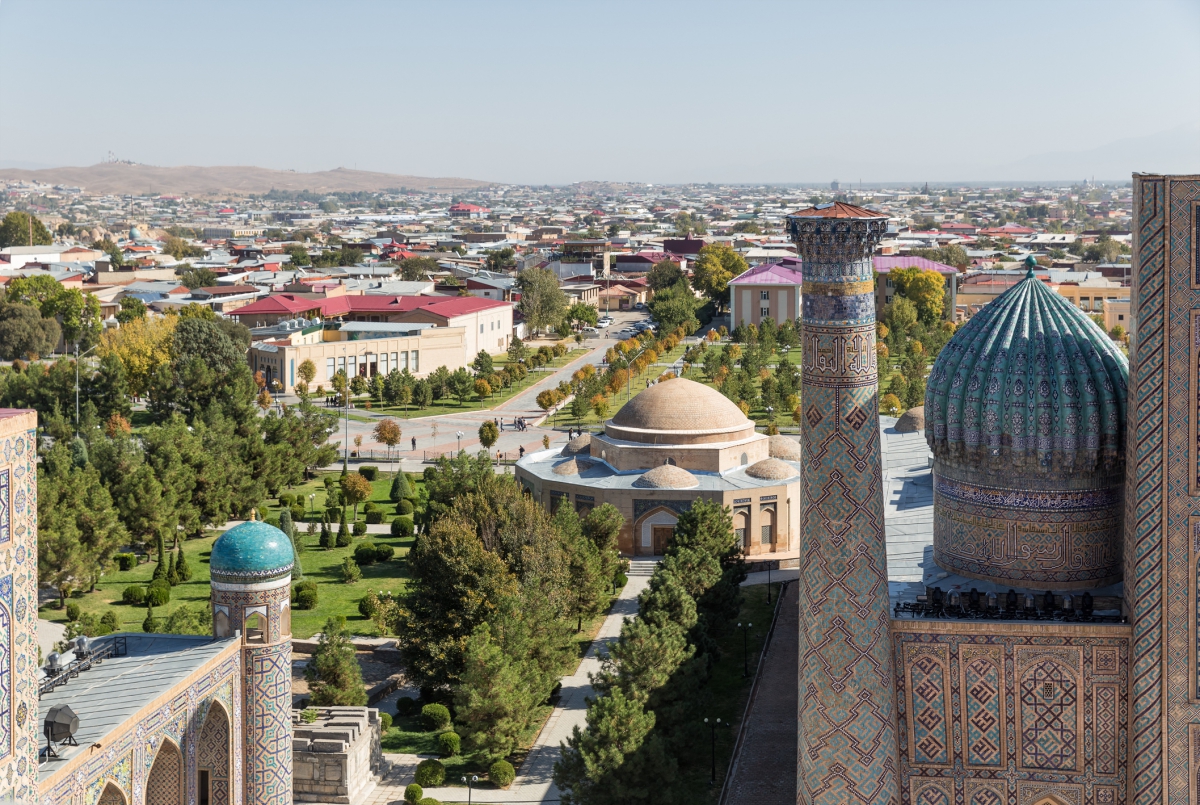 grant aimed exclusively at underserved rural educators.
The program – Central Asia: Crossroads of Civilization – will take participants on a curriculum development project to Kazakhstan and Uzbekistan for four weeks in summer 2018. The project was designed to meet the needs of rural postsecondary and high school teaching professionals from Arizona and New Mexico living outside the large metropolitan areas of Phoenix, Tucson, Albuquerque, and Las Cruces. Rural educators in the southwestern U.S. are often disadvantaged in attending professional development programs, which are usually located on urban university campuses vast distances from where they live and work.
Twelve educators have been selected to participate in the program, including five college instructors who teach at Hispanic-Serving Institutions; and six high school teachers who work at schools with a 50 percent or more minority population (three at mostly Hispanic schools, two at mostly Native American schools, and one at a school with roughly equal percentages of Hispanic, Native American, and white students). The seventh high school teacher selected is from House, New Mexico, an area so remote that the district's three schools have a total of 66 students.
While in Kazakhstan and Uzbekistan, participants will study the ways in which Central Asian countries have negotiated identities in the geographic and culture space between Russia and the Middle East. Teachers will learn about the literature, history, geography, culture, music, art, and architecture of Central Asia through seminars with local experts, and museum and site visits. Teachers will also receive 40 hours of language instruction, 30 in Russian and 10 in Kazakh. Faculty members from the Center for Middle Eastern Studies and the College of Humanities worked with UA partner institution Nazarbayev University on a custom program for the participants.
Pre-travel workshops and follow-up curriculum creation activities will be conducted via online platforms to facilitate the continued involvement of participants living hundreds of miles apart. After completing the trip abroad, participants will incorporate what they have learned into their classrooms, schools, and school districts back home.
For more information, please visit the College of Humanities website.