UA Global Ambassador Program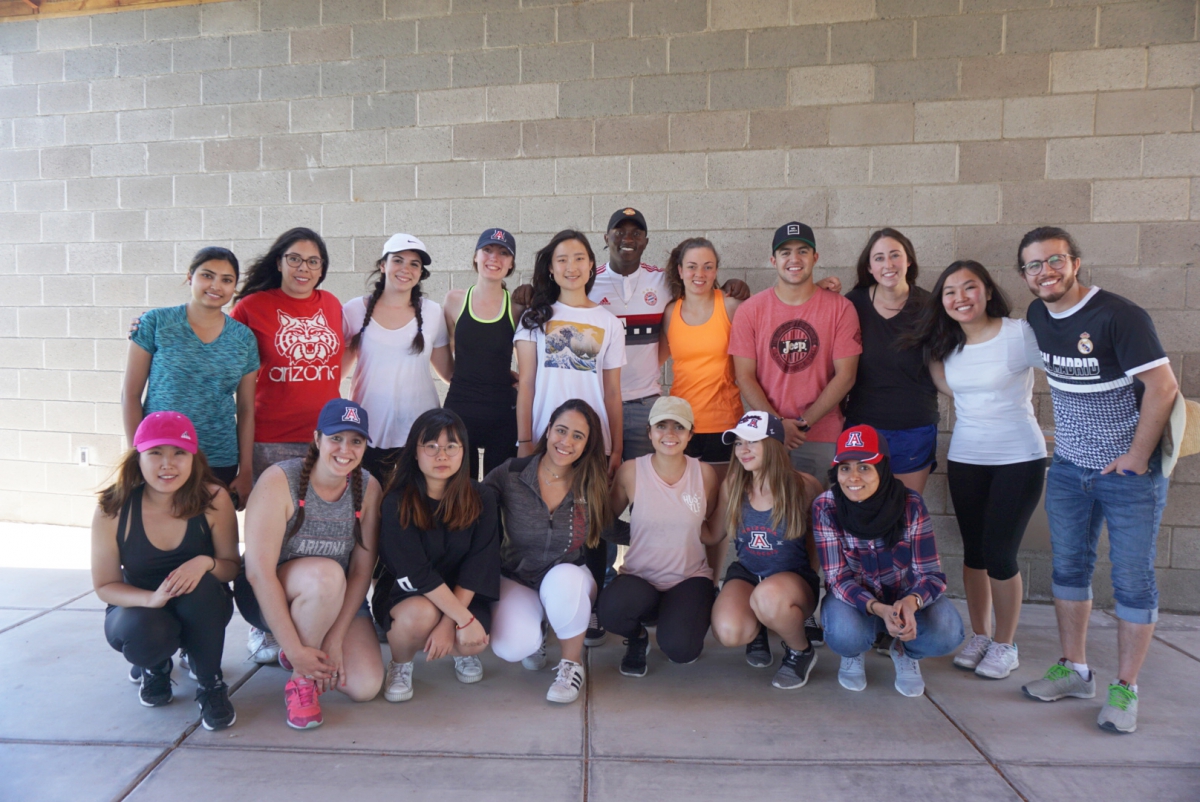 The UA Global Ambassador Program is a leadership program for UA students who are interested in bridging cultures between international and domestic students and serving as ambassadors for the global community on campus. Global Ambassadors serve as leaders of the fall and spring International Orientation Program, coordinators of the Buddy Program and advocates of study abroad.
Good candidates include students who...
Have prior experience living, traveling, or working abroad
Are motivated by intercultural challenges and a desire to develop cultural self-awareness
Are interested in connecting with the global community and engaging in globally relevant conversations
Meet your 2018-19 Global Ambassadors >>