Renewed Effort to Raise Study Abroad Funds in Honor of Slain Alum
To many of those close to University of Arizona alum Allison Feldman, it seemed a remarkable coincidence. Just weeks after family and friends launched a crowdfunding campaign in her honor last year, police arrested her suspected killer.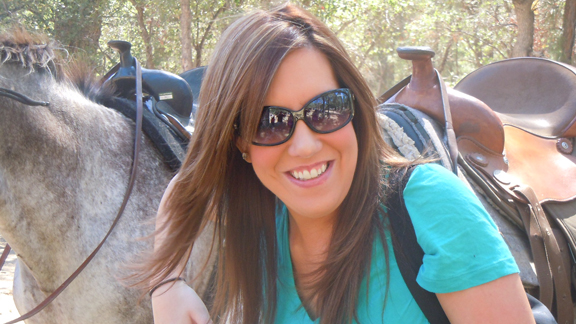 Loved ones of Feldman, who was murdered in her Scottsdale home in 2015, are relieved the case is no longer cold – but for her father, putting the suspect behind bars does not provide closure, at least not yet.
"The perpetrator was caught, but that doesn't bring Allison back," said Harley Feldman. "The trial is still a year and a half away, and that will be traumatic. Over time, things will get easier, but it will never be as it was – when Allison was alive."
Ever since the seemingly random murder, Allison's father has maintained two objectives: find the killer and keep her legacy alive. The latter is where the University of Arizona comes in.
As her friends and family attest, a study abroad journey to Spain in 2004 drastically changed Allison. She came back a fluent Spanish speaker, more independent, and as Harley puts it, "she was no longer a young lady, but a confident woman."
Alongside Monica Brown and Robert Stirling, who studied in Spain with Allison, Harley and his wife set out last February to create a study abroad scholarship in her name. The goal of the crowdfunding campaign was $25,000. The donations reached close to $30,000.
Fast forward to present day and a bright young student is studying abroad, the first recipient of the Allison Feldman Memorial Scholarship. Taylor Lepird is studying English and Global Studies at the UA and has a strong interest in pursuing a career in human rights.
"I knew about Allison's story before I learned that I received the scholarship, so I was very emotional when I found out," said Lepird. "Obviously, the money was amazing – but it meant so much more than that. It was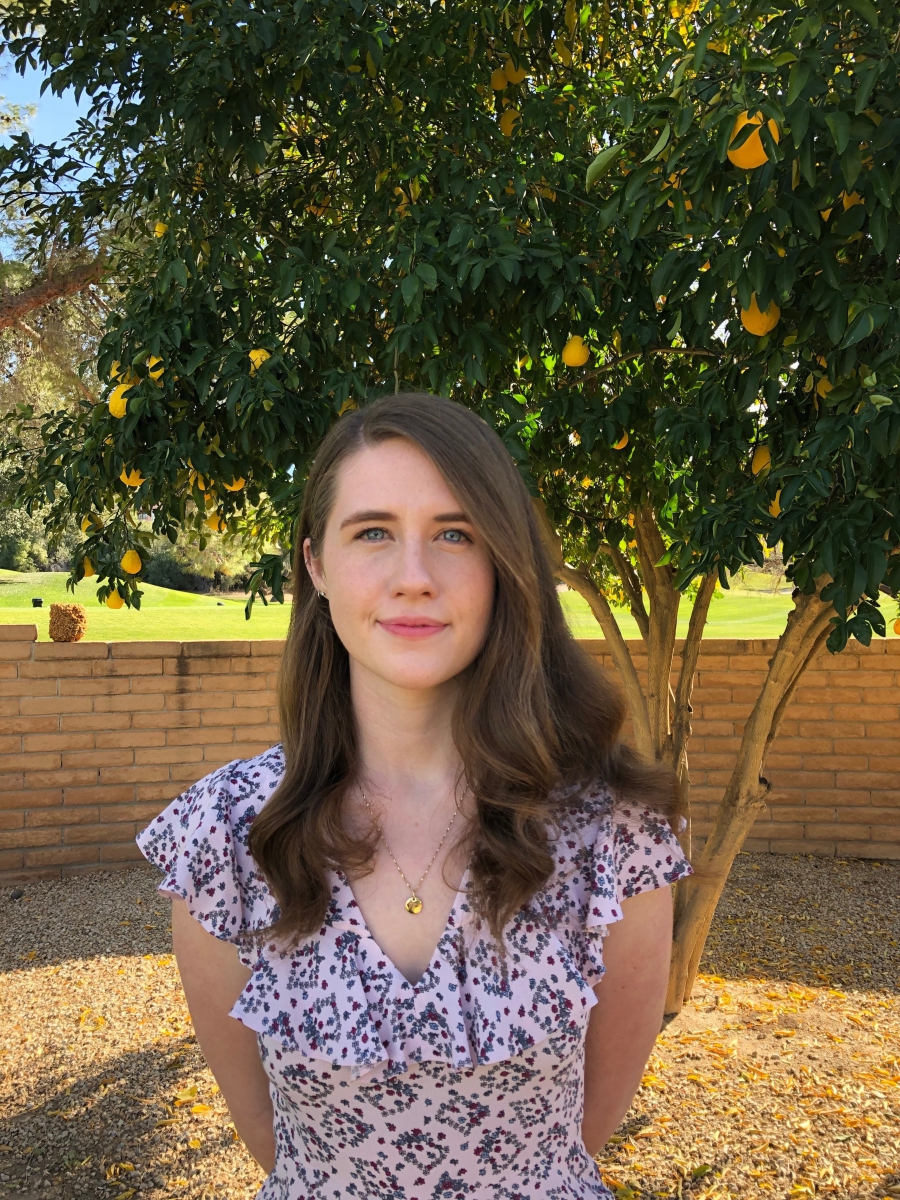 about honoring Allison. The fact that so many people donated to this fund shows the power of travel and the transformative experience it offers."
Lepird chose to participate in the IDEAS Guatemala program during the spring semester of 2019. Like Allison, she hopes to become conversational in a new language, earn a minor in Spanish, and gain intercultural competence. She had the opportunity to speak with Harley before embarking on her journey to Central America.
"He told me that Allison was hesitant at first to study abroad," she said. "He told me not to hold back or be scared to try new things – to just go for it. Allison's story inspired me to try something that might seem scary because that takes away the fear."
According to Harley, he will never give up his work to honor Allison's legacy, and he wants as many students as possible to have a study abroad experience in her name.
Starting this February, he will work once again with Allison's friends, the UA Foundation, and UA Study Abroad to raise funds for the Allison Feldman Memorial Scholarship. A crowdfunding campaign is underway through a dedicated webpage. The goal for this round is to raise $10,000 by March 3.
He and a group of Allison's loved ones will also gather at the Swede Johnson Building (1111 N Cherry Ave) on February 15 from 10:30am to 11:30am to mark the anniversary of her death, and, more importantly, to celebrate her life.
"We are such big believers in the study abroad experience, and we truly wish all kids had the opportunity to do it," said Harley. "Allison always put everyone first, so we want to share that spirit with others. My advice for Taylor: Experience everything you can. Everything."