An Island Adventure: Study Abroad in Mauritius
Oct. 8, 2020
From white, sandy beaches and swimming with dolphins, to exploring a bustling port city rich in culture, your experience will be unforgettable!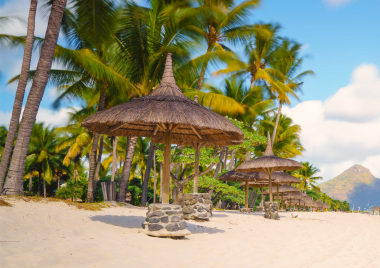 The island nation of Mauritius might not be the first place that comes to mind when you start considering your study abroad options, but with its rich culture, great academic offerings, beautiful setting, pristine beaches, and wonderful food, it has everything you may be looking for in a study abroad destination, and more.
The island has a rich cultural heritage. Festivals and celebrations, as well as the cuisine, represent the ethnic diversity of its people, and are a blend of Creole, Chinese, European, and Indian influences. Weather in Mauritius is mild throughout the year, and weekend trips include visits to some of the world's finest beaches on the Indian Ocean. East of Madagascar and the African continent, Mauritius is about as far away from Tucson as you can get (literally, look at a globe!). This island is home to one million people, and the main language spoken is English.
With breathtaking views, the island is best known for its beaches, lagoons, and reefs! It may also surprise you to know that Mauritius has mountainous environments with rainforests, beautiful waterfalls, hiking trails, and diverse wildlife.
Here are a few reasons to take a closer look at Mauritius!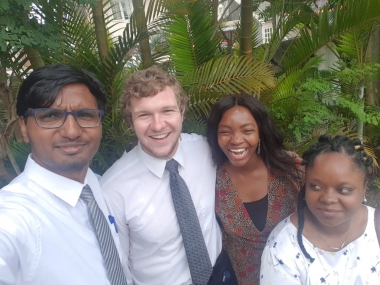 The Beaches
Above all else, Mauritius is known for its abundance of white sand and tropical beaches. Enjoy the sound of waves while you relax under a shady palm, or get a tan as you swim or have an outdoor adventure at one of these top three beaches you might frequent while studying abroad here.
Belle Mare Beach
With crystal white sand, a turquoise sea, and large palm trees surrounding the area, Belle Mare Beach is considered the most beautiful beach on the island. It's the perfect spot for visitors to swim or participate in diving sessions. You can also enjoy parasailing, horseback riding, speed boat trips, and kayaking! Don't forget to pack your swimsuit and sunglasses so you can spend all day in the sun!
Ile aux Cerfs Beach
Famous for its beautiful lagoon and wide range of water sports and fun activities for travelers to engage in, Ile aux Cerfs Beach is located on the privately-owned Ile aux Cerfs (Deer Island) in Mauritius. On this luxurious island you'll have many options for aquatic activities, including water skiing, banana boat rides, glass bottom boats, and snorkeling in the lagoons! In addition, you'll find a range of restaurants on Ile aux Cerfs that are suitable for visitors from all over the world. This is the most recommended beach for snorkeling, thanks to a beautiful coral reef and variety of marine life! If you want to enjoy activities outside of the water, this beach has an award-winning 18-holes golf course!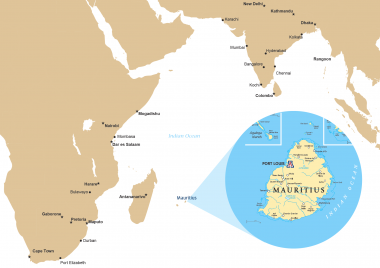 Flic En Flak Beach
This beach has developed into a well-known fishing village on the island. It's the perfect spot for visitors who want to lay on the beach and relax all day. The 8km long strand is perfect for leisurely sunset strolls, sunbathing, or just enjoying the fresh air and views. Lined with filao and palm trees that provide ample shade, this beach is the ideal place to have a picnic with friends and family. Its water is safe for swimming and you may even spot some exotic fish swimming in the coral reef! The area boasts plenty of restaurants and hotels for meals or an overnight stay! Grab a towel to lay on the beach with your favorite book and enjoy some serious island relaxation time. Can you imagine a more perfect tropical spot?
The Food
Mauritius has a rich and eclectic culinary tradition that reflects its ethnic and historical diversity, combining elements of traditional French, Indian and Chinese cuisine. Here are just a few of the dishes you might enjoy during your time in Mauritius.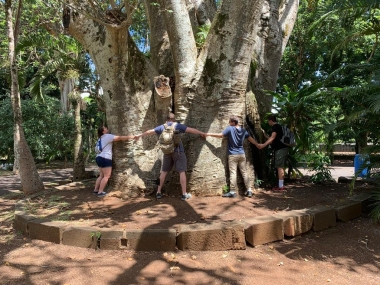 Mauritian Curry
Over time, Mauritius has developed its own version of the traditional Indian curry that was brought over from mainland India.
Smoked Marlin
Mauritians eat this meal for breakfast! Marlin is known as THE fish to eat in Mauritius.
Fresh Tuna
Tuna in Mauritius is ubiquitous, it's in almost every local Mauritian dish!
Heart of Palms Salads
This is a national dish of Mauritius, and is found on just about every menu you will see. Be sure to try it during your study abroad experience!
The Activities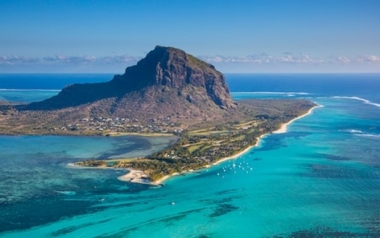 Food and beaches are a great start, but Mauritius has a lot more to offer. Here are just a few of the most popular activities that people enjoy on the island:
Quad tours
Jeep safaris
Submarine experience
Helicopter tours
Flyboarding
Swimming with dolphins
Kayaking in Tamarin Bay
Interested in studying abroad in Mauritius?
Check out the UA Mauritius program here.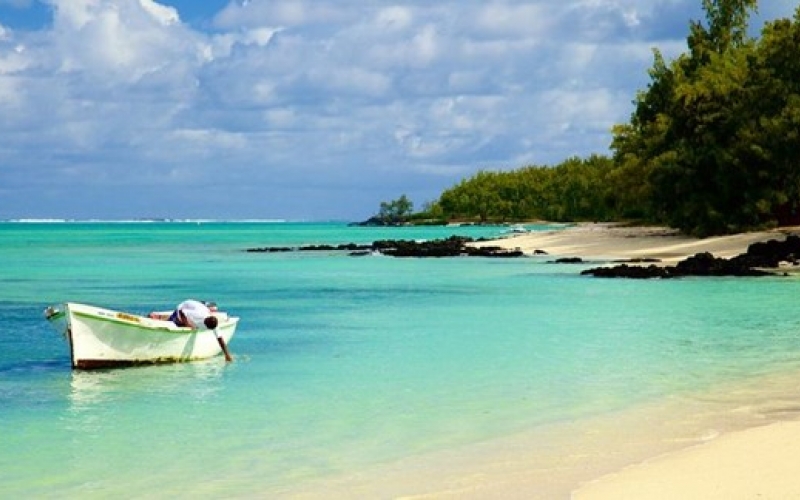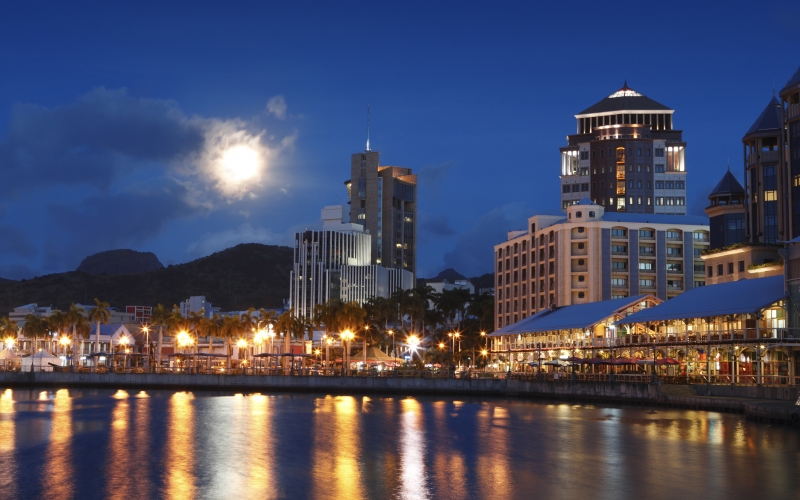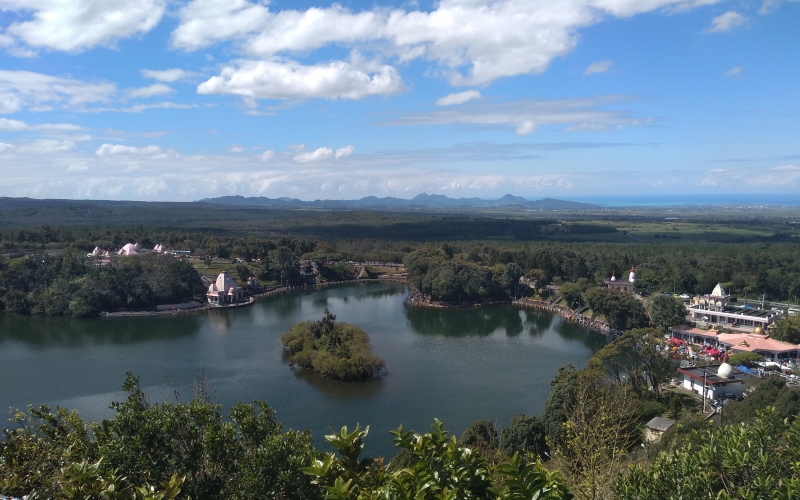 ---
Photos by Joseph Campbell, Arizona Global, Getty Images
References: