Mexican Choral Group Performs at UA's Crowder Hall
Túumben Paax, in Mayan, means "new music," and that is what this choral group sings: "New Mexican Music." The group is composed of two sopranos (Lucía Olmos and Lorena Barranco), four mezzo-sopranos (Carmen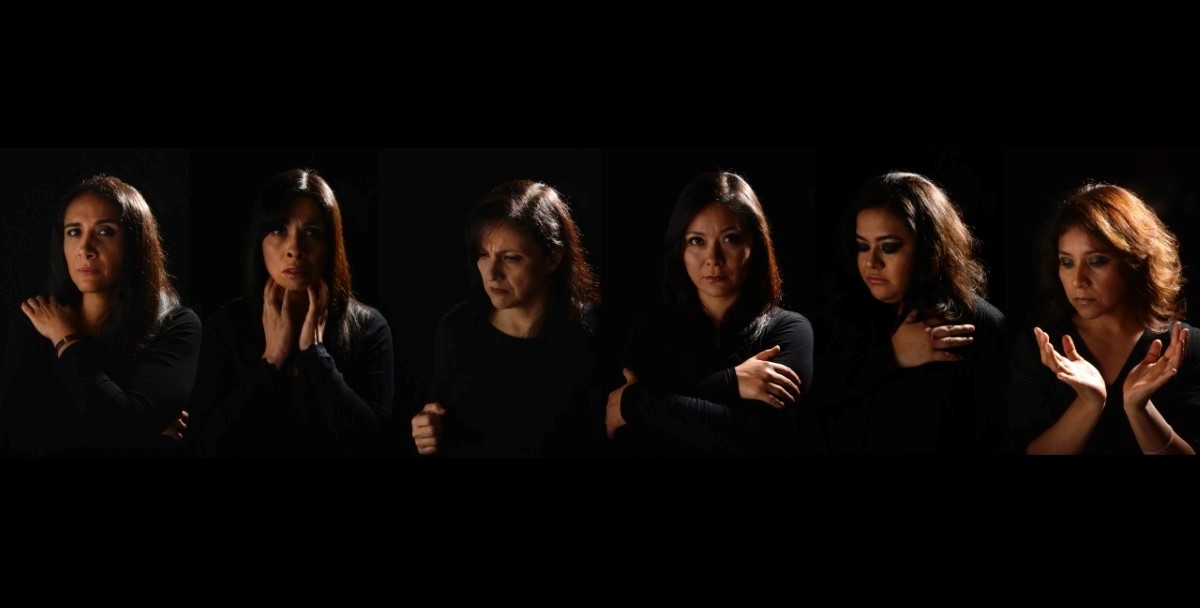 Contreras, Marcela Robles, Julietta Beas, and Betzabé Juárez) and their conductor: Rodrigo Cadet.
Their concert took place on Thursday, October 4, 2018, in Tucson, Arizona. It was part of an academic partnership—forged in 2015—between the Fred Fox School of Music at the University of Arizona, the School of Music at UNAM, and the UNAM-Tucson Center for Mexican Studies. As with many cultural events in Tucson, the Consulate of Mexico in Tucson supported this concert.
The audience at Crowder Hall was pleasantly surprised by the quality and creativity of the performances and the lyrics. The concert was a masterpiece. Túumben Paax is a truly unique group that was able to create a beautiful and moving experience. With one song, "Mar de arena" (Sea of Sand), they recalled the heartbreaking feminicides at the Juarez border. In another, "Veleidad" ("Whim"), they told the story of a little princess who had to kiss more than 40 frogs in order to meet her Prince Charming. The last song, "A lo chilango," was one of the crowd favorites. Their wonderful voices reproduced the sounds that are heard in the Mexico City subway.
The Friday following the performance, the group was invited to an academic meeting at the Fred Fox School of Music with the Arizona Choir and the UA Symphonic Choir. The three choral groups shared and enjoyed their talents. After that, Túumben Paax visited additional University of Arizona facilities and learned about academic initiatives. To wrap up their visit, they went to UNAM-Tucson headquarters where they learned about UNAM projects in the southern Arizona region.