Meet Thomas Opio, New Initiatives and Special Projects Coordinator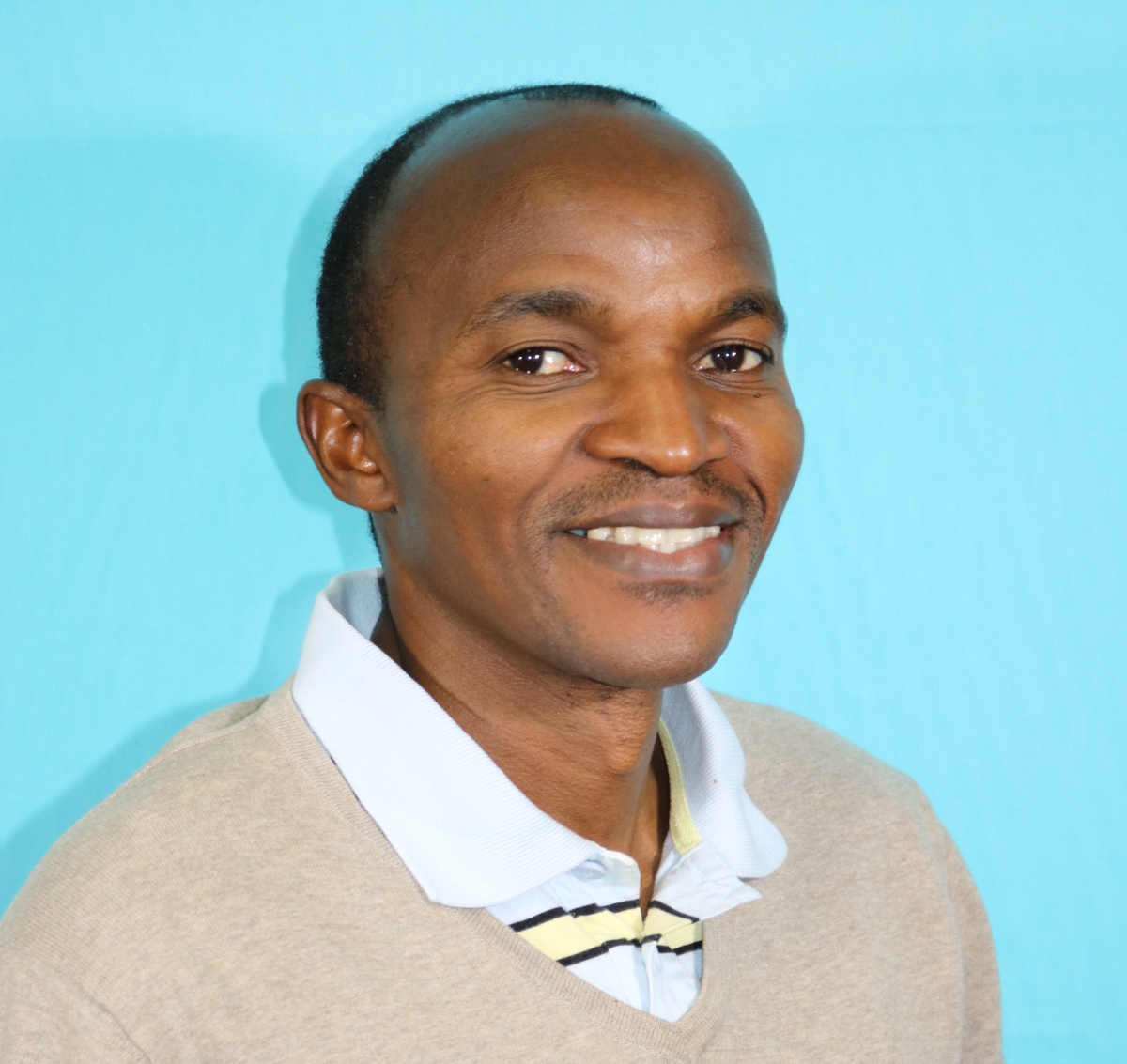 Thomas Opio focuses on discovering new international opportunities, designed to enhance the global reach of the University of Arizona, the upcoming International Sports Diplomacy conference being one of them. He's served as a New Initiatives and Special Projects Coordinator with the Office of Global Initiatives for two years, previously having worked as a faculty member at Zayed University in Dubai, United Arab Emirates. Thomas has more than a decade of experience in international relations in higher education and post-collegiate athletics, and started his career in advisory roles with Arizona Athletics and the College of Letters, Arts, and Sciences, formerly known as University College. Thomas received a bachelor's degree in Political Science and a master's degree in Teaching and Teacher Education from the UA, where he also participated in track and field. He moved to Phoenix from Uganda as a teenager but now considers Tucson home. In his free time, he enjoys exercising and taking last-minute trips to explore new places.
Here are ten things you might not know about Thomas…
Where is your favorite place to travel? I would say Turkey. I enjoy the history and the people especially Istanbul. I also enjoy most of the cities in UAE and Oman. People are very friendly and I have a lot of friends in that region.
Where would you love to visit? My next goal is to discover South America. Patagonia is on my list.
Who's your favorite celebrity? I don't really have a favorite celebrity. I have a lot of interests and enjoy discovering all kinds of things.
What is a fun fact that someone might not know about you? I like Persian rugs. I see these rugs as art and a tradition passed on from one generation to another. I enjoy that each pattern tells a story.
What is your favorite type of food? I like various Arabic food and I enjoy Mexican food a lot.
What is your favorite thing to do in Tucson? I go to the West Monument out in the desert. It's past the Desert Museum. There are really nice trails for running and hiking.
Where is your favorite place on campus? The UA Mall. I like open space and there is always a really nice view from there.
What is your favorite thing about working for OGI? For me, I constantly have to think outside the box to make discoveries in different countries. I have to have an in-depth understanding of how societies operate globally in order to discover new initiatives that might be possible. I enjoy discovery!
How can you help OGI colleagues? I have a good understanding of how all OGI units work and how we can amplify projects, interests, and expertise. This is especially true for various parts of the world where we don't have much presence. Africa is an example.
What is your typical day like? I usually have a detailed agenda that I start every week. I come up with an idea and connect the dots as the week goes by. For example, the sports diplomacy initiative came up as a result of looking at how the international community receives sports especially Olympics and my understanding of the strengths of our university. We have expertise in athletics that we can share with the rest of the world. It gives us a spotlight to reach people who might want to work with us. Athletics can develop new recruiting grounds and the UA can develop new international partners and students. Sports is a universal language that can benefit everyone.