UA Study Abroad Announces New Approach to Advising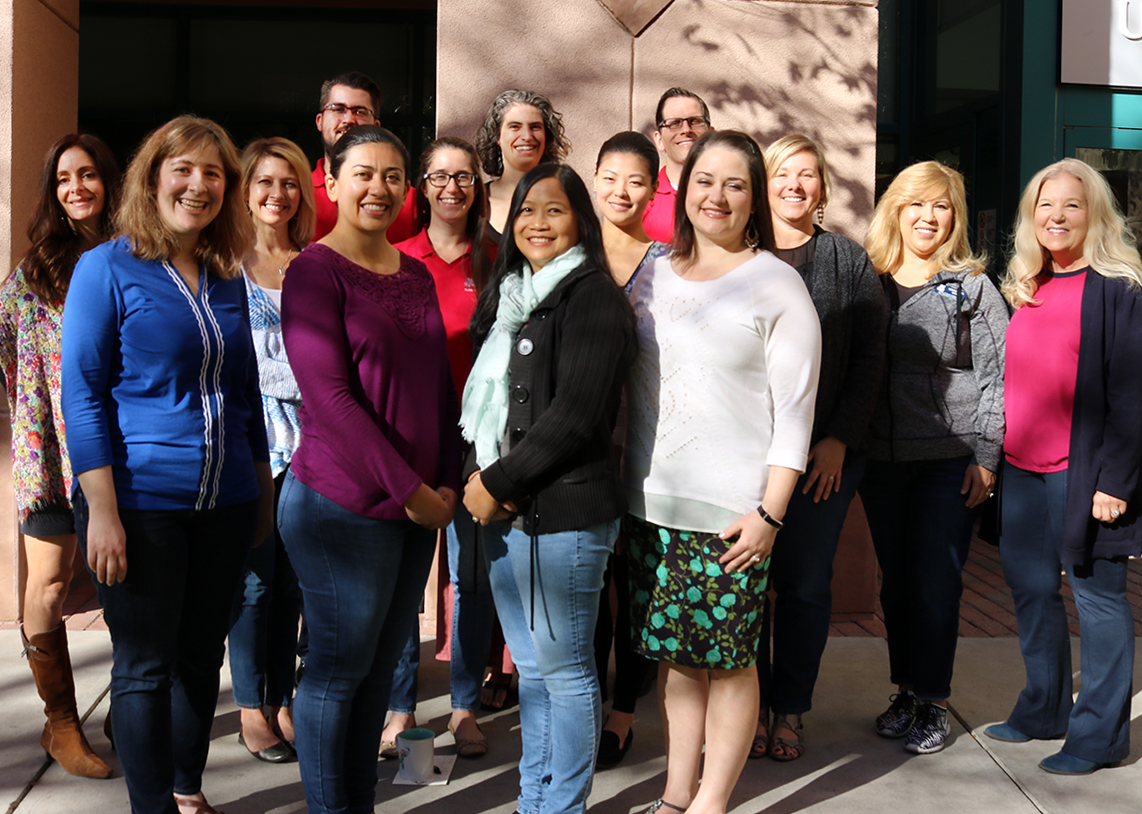 UA Study Abroad is excited to announce a new advising approach that will better serve students, academic advisors, departments, colleges, and valued international partners.
UA Faculty-Led Programs: Each college will now have one specific coordinator who will act as its point person for UA Faculty-Led Programs.
Exchange and Third-Party Provider Programs: We will have a separate team devoted to Exchange and Third-Party Provider Programs, divided by a program's geographic region.
The accompanying training will be complete by mid-semester. Please view the charts below to determine which coordinator will advise for each college. We hope this delivers a more seamless experience to everyone involved – ultimately providing more students with the life-changing opportunity to study abroad!
UA Faculty-Led Programs


Arizona in Orvieto (multiple colleges)
Eller College of Management
College of Architecture, Planning and Landscape Architecture (CAPLA)
College of Education
College of Fine Arts
College of Science

College of Social and Behavioral Sciences (SBS)

Katie Van Wyk
kvanwyk@email.arizona.edu

College of Agriculture and Life Sciences (CALS)
Colleges of Letters, Arts and Sciences
College of Medicine
College of Nursing
Honors College
Mel and Enid Zuckerman College of Public Health

Rachel Wright
rmwrig@email.arizona.edu

Exchange and Third-Party Provider Programs


Derrick Goodrich
derrickg@email.arizona.edu

Australia/New Zealand
Latin America
Europe (Germany and Spain)

Hsin-Fen Chang
hsinfenc@email.arizona.edu

Asia and Middle East
Europe (all except Germany and Spain)
Africa
If your college is not listed and you would like to develop a UA Study Abroad program, please contact Harmony DeFazio, Director of UA Study Abroad and Executive Director of the UA Global Mobility Lab, at defazioh@email.arizona.edu.