International Education Week 2017

International Education Week 2017 is happening November 13-17 and will feature a tremendous calendar of events all across campus. We invite you to add your own event to the calendar to celebrate IEW!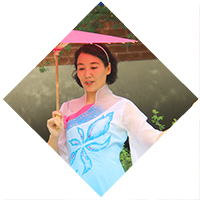 ABOUT IEW International education advances cultural understanding and the protection of cultural heritage while also preparing individuals to work in a global society. Honoring those benefits and others associated with international education and global exchange, the UA is hosting a series of events during International Education Week (IEW), which is a joint initiative of the U.S. Department of State and the U.S. Department of Education established in 2000.
At the UA, IEW is coordinated by the Office of Global Initiatives, which provides support to departments, faculty, researchers, staff and students who are interested in participating in international exchange. IEW events are hosted by colleges, departments and other units across campus.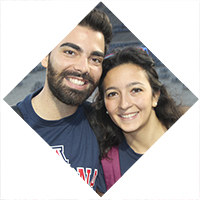 IEW EVENTS at the University of Arizona are led by the Office of Global Initiatives.
SUBMIT YOUR EVENT If you are ready to submit your event for IEW 2017, or any other globally-themed event throughout the year, please enter it here. (Note: If you are entering an IEW event, be sure to check "International Education Week 2017" under Audiences.)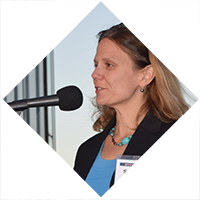 2017 CALL FOR NOMINATIONS The Center for English as a Second Language and the Office of Global Initiatives of the University of Arizona annually invite members of the greater Southern Arizona community to nominate individuals for the Global Excellence Awards; the winners are recognized at a reception during IEW. The Global Excellence Awards are intended for those individuals who have distinguished themselves locally, regionally or nationally.

NEED LOGOS? Download IEW logos, powerpoint template, or flyer templates to promote your event within your department or unit.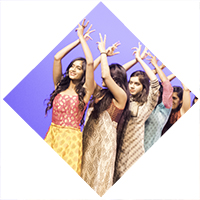 The Office of Global Initiatives promotes your event: with print, social media and online campaigns, your event is publicized throughout campus and local Tucson channels.