International Education Week 2018
International Education Week (IEW) is November 12-16 and features a tremendous calendar of events across campus! UA Global, which leads the international vision of the UA, coordinates IEW at the University of Arizona.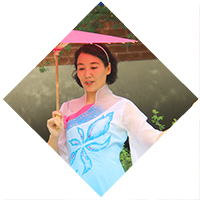 ABOUT IEW International Education Week, a joint initiative of the U.S. Departments of State and Education, is a great way to show the world that the UA is welcoming, diverse, and inclusive. Attend events and help us spread the word that the University of Arizona is setting the standard for global universities!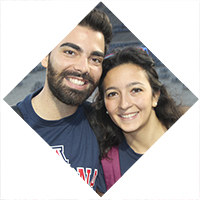 IEW EVENTS at the University of Arizona are coordinated by UA Global. If your department, college or unit is hosting an IEW event, please add it to our calendar here. We're happy to help you get the word out!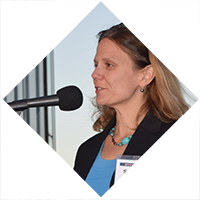 Past WINNERS This year's winners will be honored at the Global Excellence Awards Reception on Wednesday, November 14, 2018.
Please join us at the event to recognize the recipients, as well as our 2018 Fulbright students and scholars.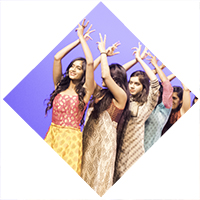 NEED LOGOS? Download IEW logos, a powerpoint template, or flyer templates to promote your event within your department or unit.
UA Global promotes your event with: print, social media & online campaigns, as well as publicity throughout campus and local Tucson channels.