Virtual Spotlight on Europe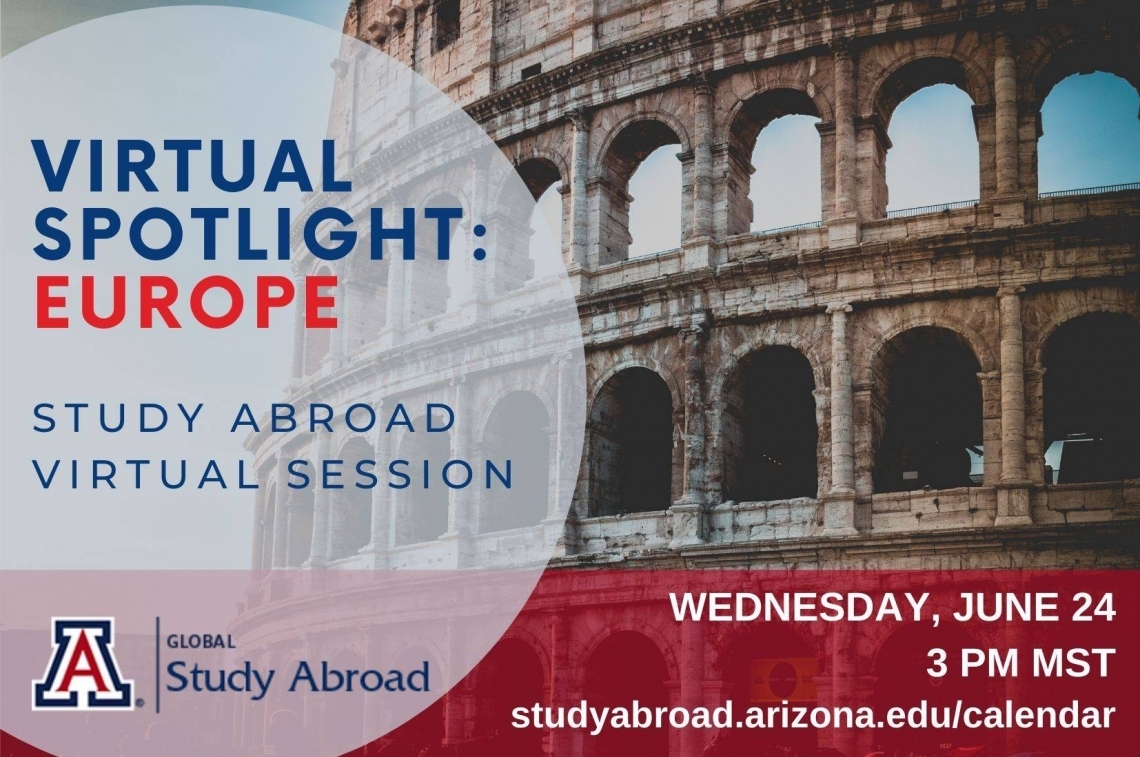 Geographically and culturally diverse, experience Europe from home!
This is an opportunity to get an overview of several European countries as potential travel and study destinations. Curious about the diet in Italy? Yearning for a view of the Alps? Hear from Study Abroad students and staff about their meaningful and memorable experiences in Europe!
Join via Zoom (a representative will only be available during scheduled session time)