Tax Filing Information Session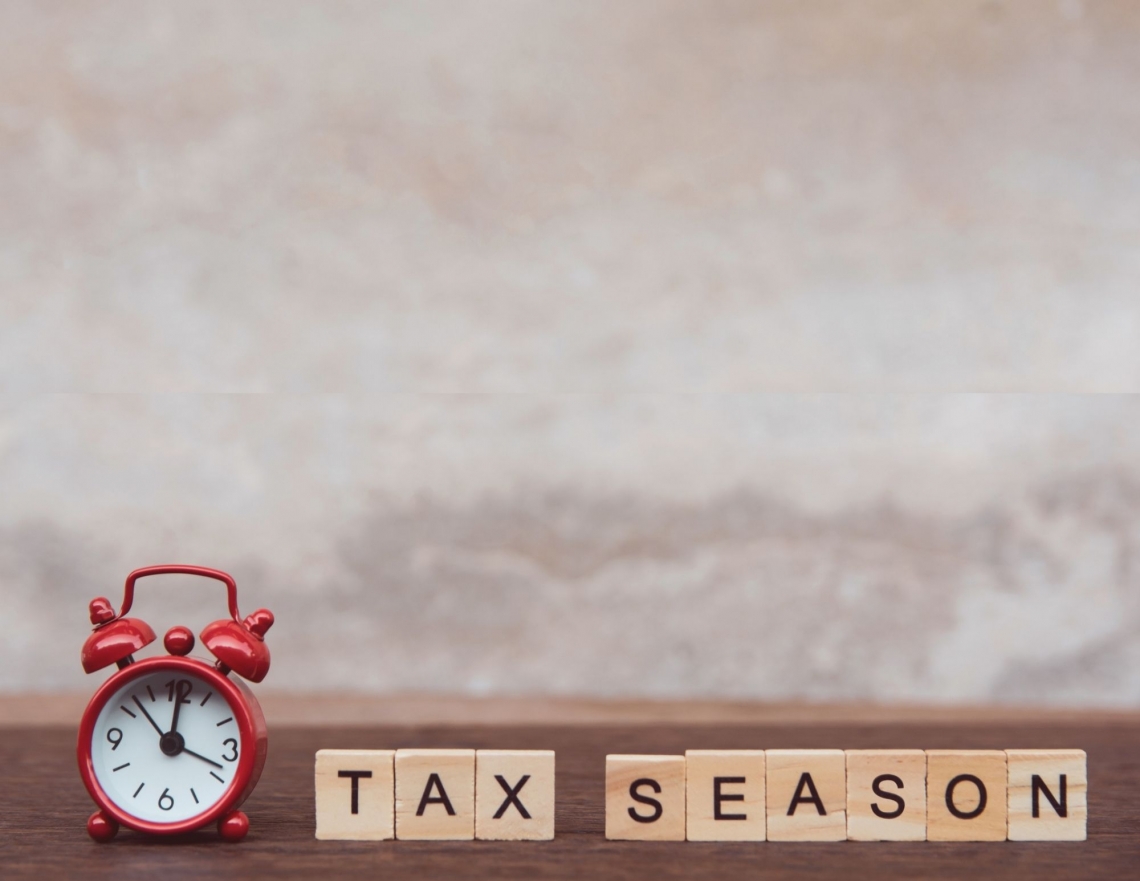 ISS will provide informational sessions explaining the tax filing process using GLACIER Tax Prep. These sessions are intended for nonresidents for tax purposes. You can find more information about residency for tax purposes at Taxes: The U.S. Tax System. Topics covered will include requirements to file as international students, an overview of the U.S. tax system, tax filing using GTP, deadlines, forms, and resources for tax assistance.
These sessions will not provide help with the completion of the forms as University of Arizona employees, while in their official role at the UA, are not allowed to act as tax consultants or provide tax advice.
Zoom Meeting ID: 818 1247 3739
Pre-registration is required. Password will be provided upon registration completion. 
When
4:30 p.m. to 5:30 p.m. April 1, 2021