Study Abroad Application Workshop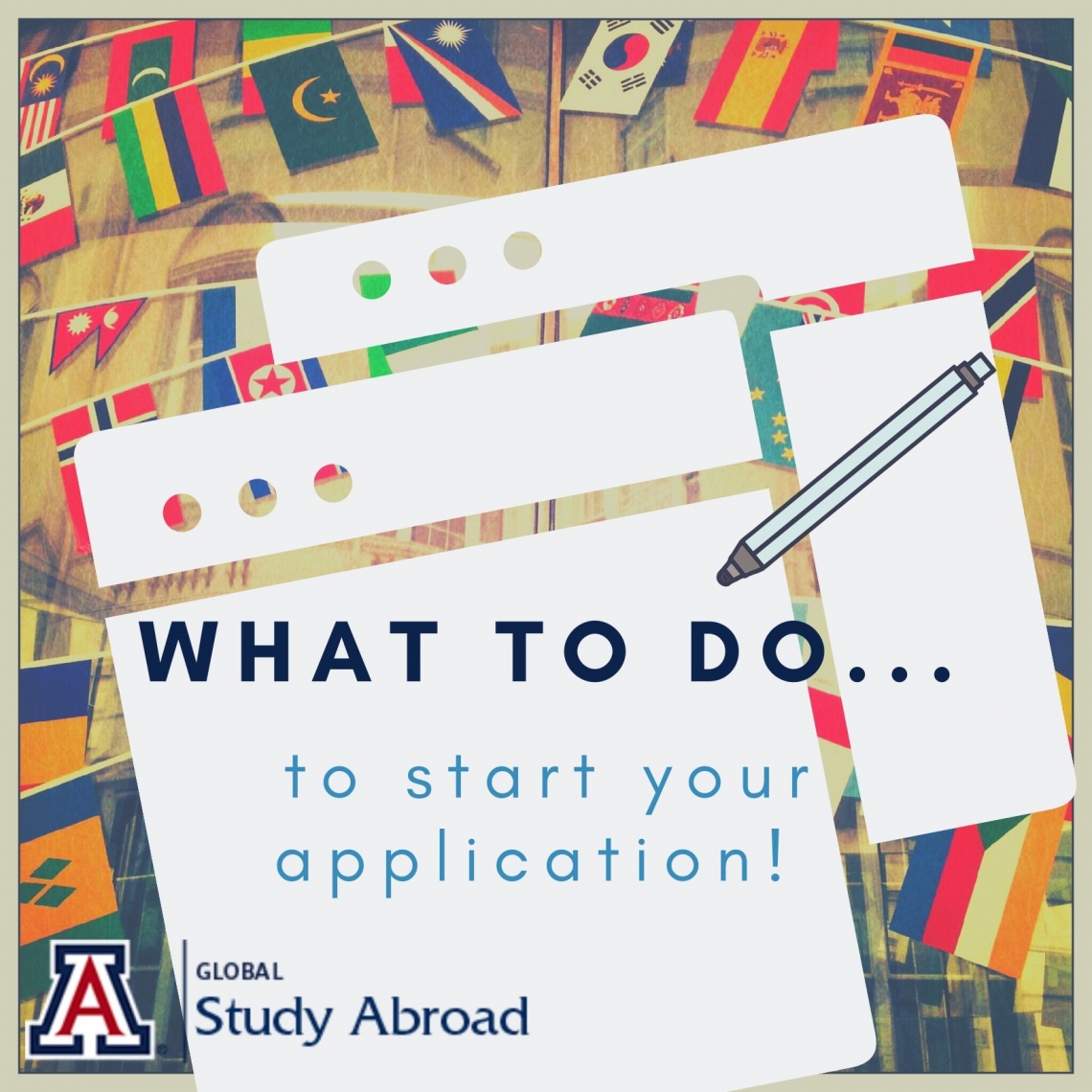 Please join us to learn more about how to start your study abroad journey!
This is a great opportunity to get hands-on assistance with your application to study abroad! Whether you are considering summer or fall, you can bring your laptop/device to this workshop to get help on any stage of the application process! 
Where
Global Center Lounge, 101 (615 N. Park)