Global Wildcats Got Talent 8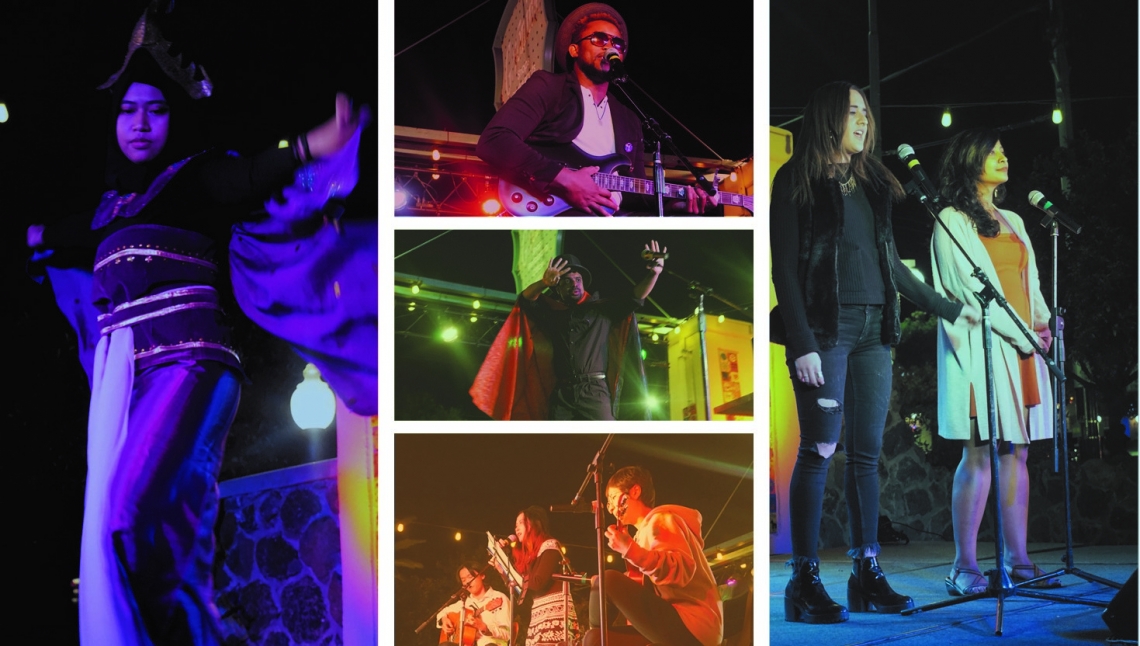 Everyone's favorite ISS event is back! Join us this International Education Week on Friday, November 22nd, for Global Wildcats Got Talent! Do you have a talent that you'd like to share? Apply to be in the Talent Show! Make sure to submit your application in the form below by Wednesday, October 30th to be considered!
Purchase your tickets here!
When
7 p.m. to 9 p.m. Nov. 22, 2019