Field trip to Bisbee and Tombstone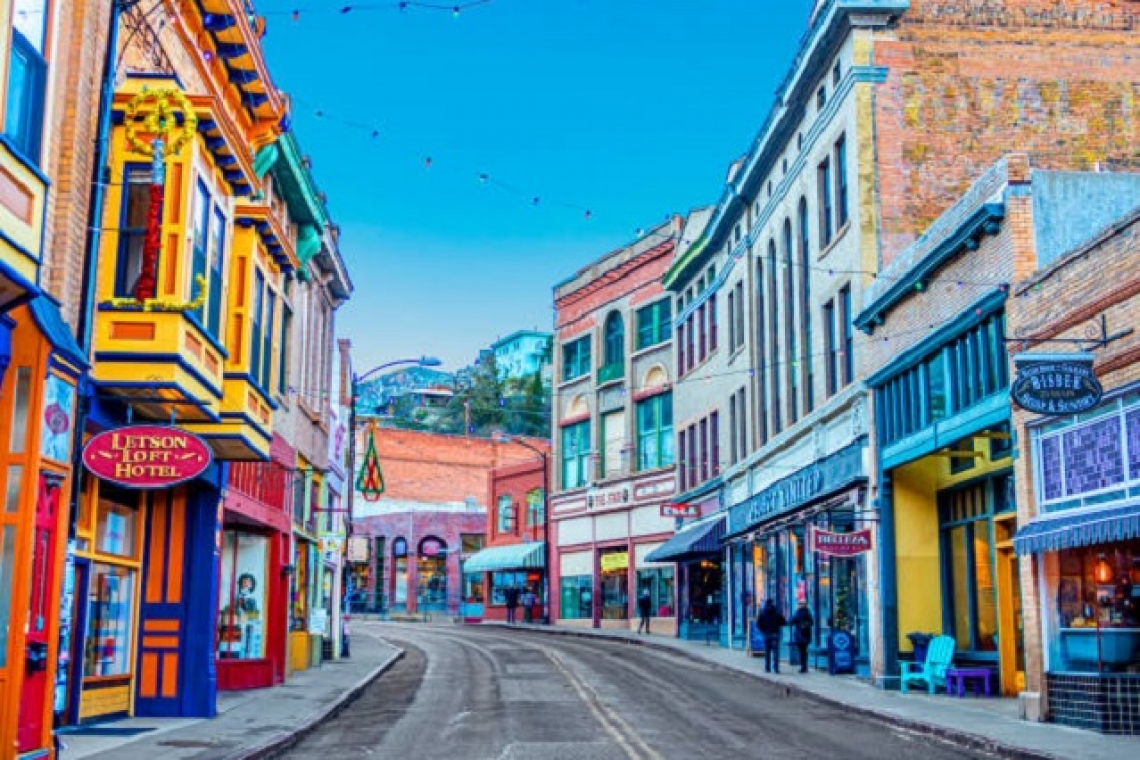 Join the Global Ambassadors for our first field trip of the semester to the historical towns of Bisbee and Tombstone, Arizona.
This trip will begin in the old mining town of Bisbee (including a tour of the Queen Mine) and end in the wild west town of Tombstone. You'll have the chance to explore local galleries and eateries as well as walk around the historic downtown.
When
7:40 a.m. to 5:30 p.m. Oct. 24, 2021