CPT Information Session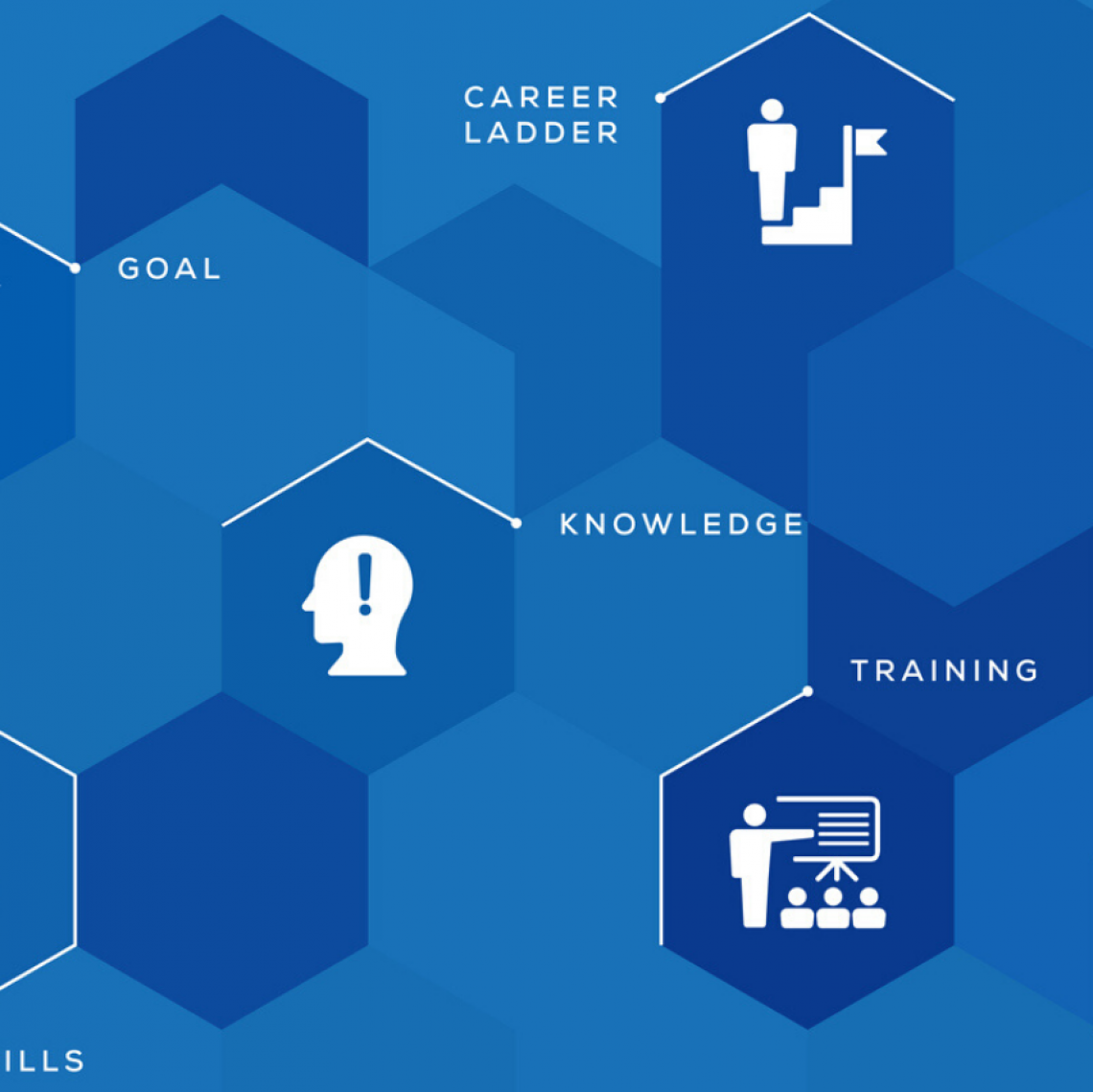 Join us for a session dedicated to obtaining off-campus work authorization while you are pursuing your studies.  We will specifically discuss the details about Curricular Practical Training (CPT) for those who wish to complete an internship or employment opportunity that is integral to their program of study.
Please sign up for the event HERE.
When
3 p.m. to 3:30 p.m. Wednesday