2017 International Education Week: Call for Event Submissions and Award Nominations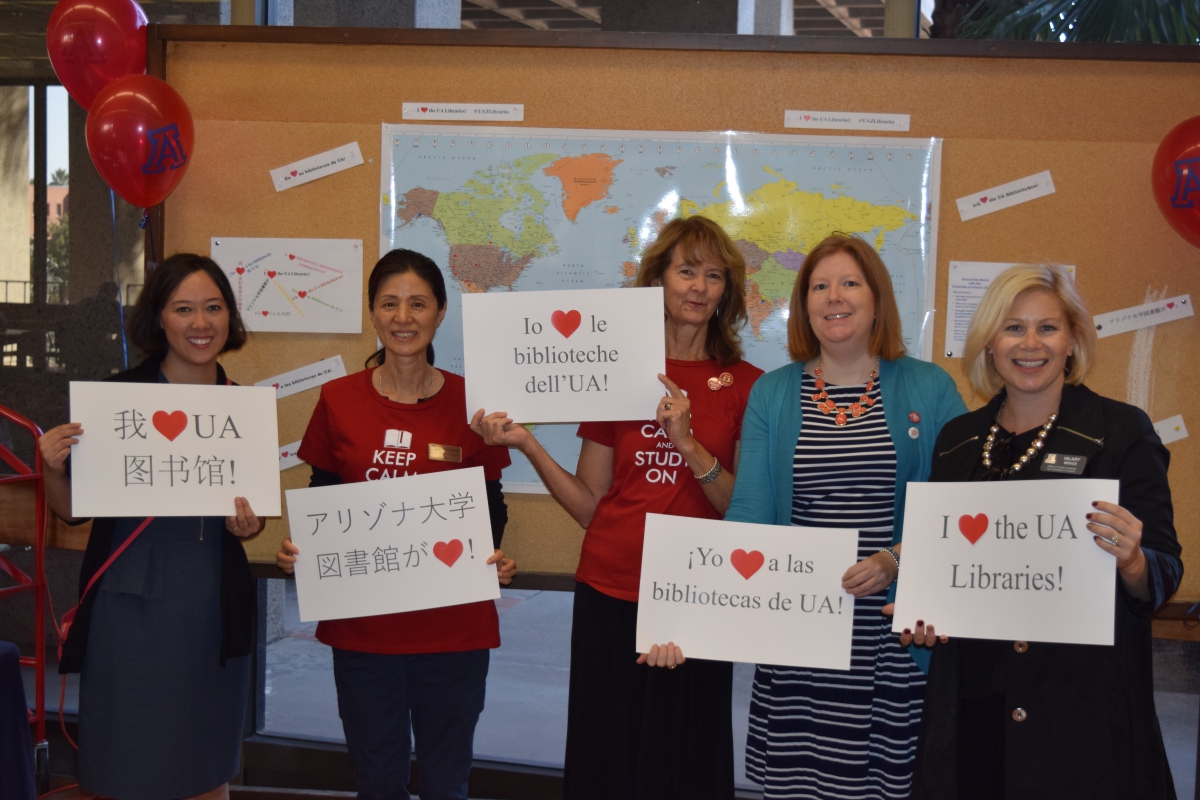 Event Submissions
It's time to highlight global initiatives in YOUR department. It could be a lecture, exhibit, film screening, open house, performance – anything that displays international efforts through work at the UA. Event submissions are now open for 2017 International Education Week (IEW), taking place from November 13 through the 17. A joint initiative of the US Department of State and the US Department of Education, IEW promotes cultural understanding and global exchange. It's the perfect time to show international and domestic students and scholars that education knows no boundaries. All colleges, departments, and units across campus are invited to host an event. The Office of Global Initiatives coordinates IEW at the UA and can assist with promotion once your event is solidified. Submit your event here and be sure to click "International Education Week 2017" as the audience. Need ideas? Check out some tips or view the events from last year.
Global Excellence Awards
Do you know someone who has created a substantial impact in the areas of international education or international service? Nominations are now open for the 2017 Global Excellence Awards. Presented by the Center for English as a Second Language (CESL) and the Office of Global Initiatives (OGI), the Global Excellence Awards are intended for individuals who have distinguished themselves locally, regionally, or nationally in the following categories: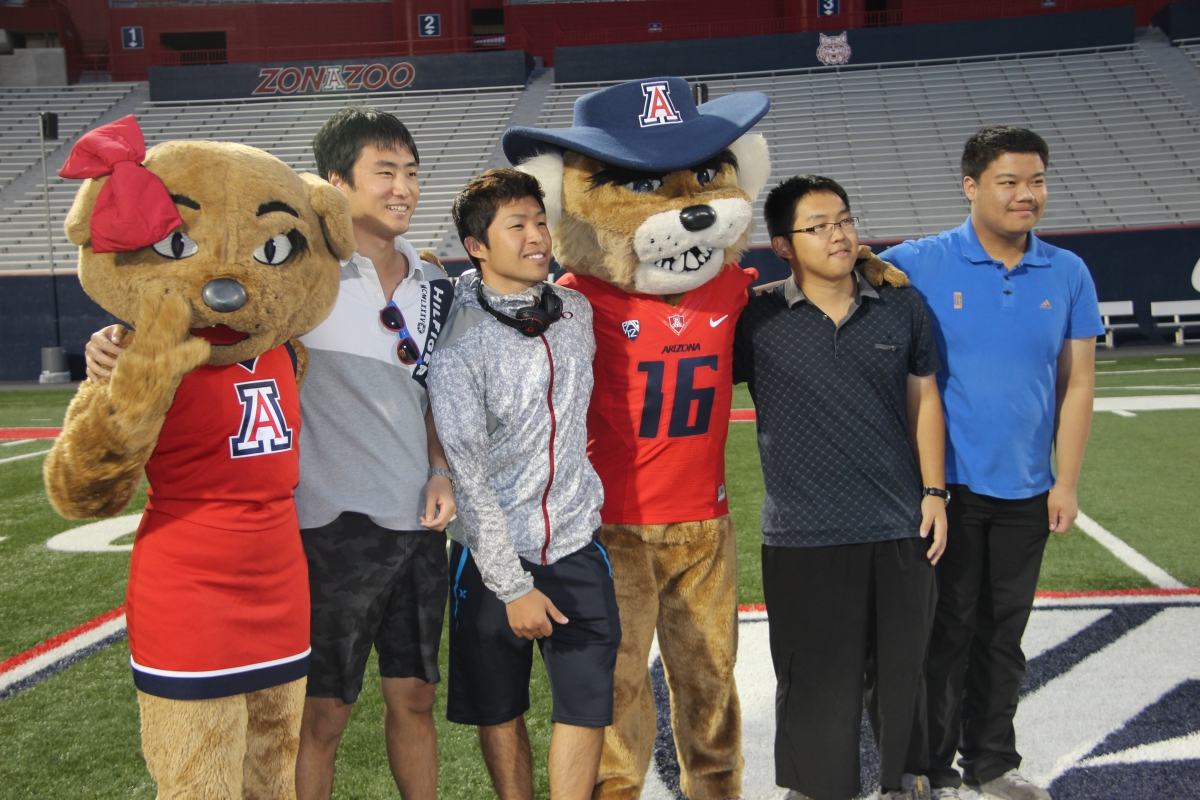 Excellence in Global Education
Eligible nominees include faculty, instructors (K-adult), staff, and administrators or others who have a lengthy and outstanding record of working with international students.
Excellence in Global Service.
Eligible nominees include UA faculty or staff, or members of the Tucson community.
Student Award for Global Excellence
Eligible nominees include UA students or student groups who have produced a substantial impact in the areas of international education or international service.
How to nominate: To submit a nomination, please fill out the form here by 5pm, Sunday October 26, 2017.
Presentation of Awards: The awards will be presented at a reception on Thursday, November 16th during International Education Week (November 13 - 17, 2017).
Enjoy this video from 2016 International Education Week!